Introducing Solution Publishing: Unlocking Digital Advertising Success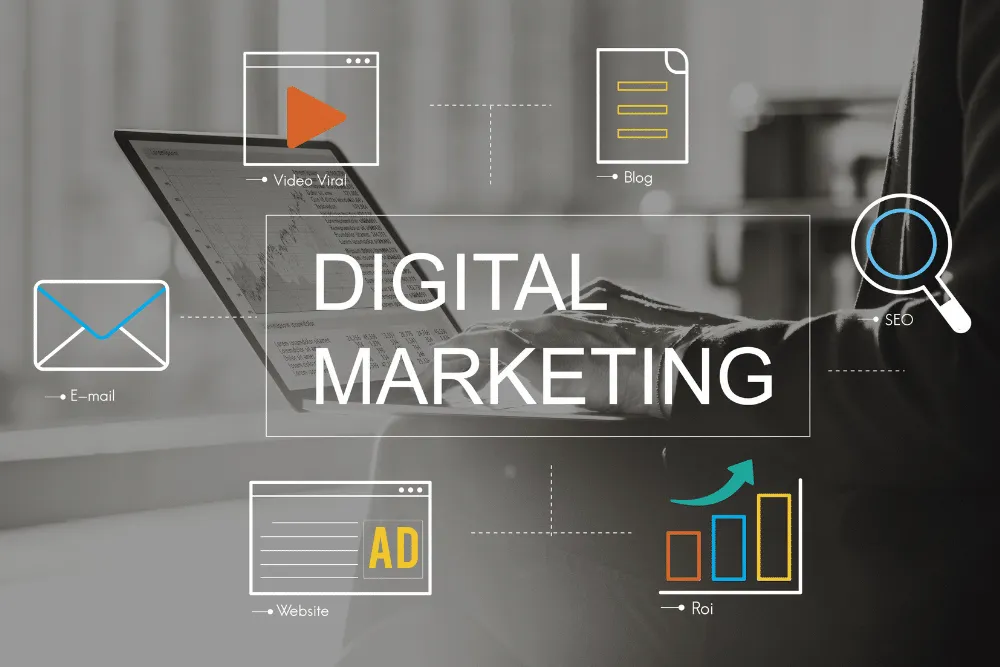 Are you an innovative digital advertising agency looking for new ways to optimize your campaigns and maximize your return on investment? Look no further! Solution Publishing is here to revolutionize your approach to audience targeting and data management. With our cutting-edge solutions, you can enhance your campaign performance while significantly reducing your audience data costs. Check out the compelling value proposition we offer:
Unleash the Power of Data:
Access a vast database of B2B contacts across multiple industries and verticals.
Gain valuable insights into your target audience, their preferences, and behaviors.
Harness the potential of data-driven marketing strategies to deliver highly relevant and personalized campaigns.
Custom-Built Audiences:
Build tailored digital audiences based on your specific campaign objectives and target demographics.
Leverage our extensive B2B contact records to create standardized or custom-built audiences that align with your brand and messaging.
Achieve superior campaign targeting and engagement by reaching the right people at the right time.
Save Big on Data Costs:
Say goodbye to exorbitant audience data costs! We offer a game-changing pricing model that can save you up to 50% on your current data expenditure.
License our high-quality data sets for a year at a time, and pay based on your existing data spend across all platforms.
Scale up your campaigns without worrying about additional data charges, giving you more flexibility and cost efficiency.
Enhanced Campaign Performance:
Enhance your campaign effectiveness with our data-driven approach. Improve targeting precision and reach the most relevant audience segments.
Optimize your ad spend and maximize your ROI by leveraging our comprehensive B2BContinuum database.
Utilize our data elements, including job titles, department information, and intent signals, to refine your audience segmentation and deliver impactful campaigns.
Unmatched Support and Expertise:
Gain a trusted partner in Solution Publishing, dedicated to your success. Benefit from our industry expertise and deep understanding of B2B marketing trends.
Enjoy exceptional customer support as we guide you through the process, from audience selection to integration with your preferred DSPs.
Leverage our experience and knowledge to unlock new possibilities and drive your digital advertising strategies forward.
Don't miss out on this incredible opportunity to supercharge your digital advertising efforts while cutting down on data costs. Join Solution Publishing today and experience the power of data-driven marketing success!
Schedule an intro call now to learn more about our innovative solutions and how we can help you achieve your advertising goals.