Custom B2B Digital Audiences: Unleash Data-driven Marketing Success
We understand the importance of reaching the right audience with your B2B digital campaigns. That's why we offer our customers the exceptional service of building custom B2B digital audiences tailored to their specific needs. Whether you're looking to enhance your targeting within your DSP or harness the power of data for analytics and measurement, our custom audience solution is designed to deliver exceptional results.
Precision Targeting: Build custom audiences based on business firmographics, buyer intent, job functions, and departments to ensure your messages reach the most relevant prospects.
Buyer Radius Insights: Unlock valuable insights into purchasing authority by leveraging our Buyer Radius elements, enabling you to focus your efforts on decision-makers and increase your conversion rates.
Data-driven Optimization: Maximize the effectiveness of your campaigns by leveraging the power of data. Custom audiences allow you to refine your targeting strategies, improve campaign performance, and drive higher engagement and ROI.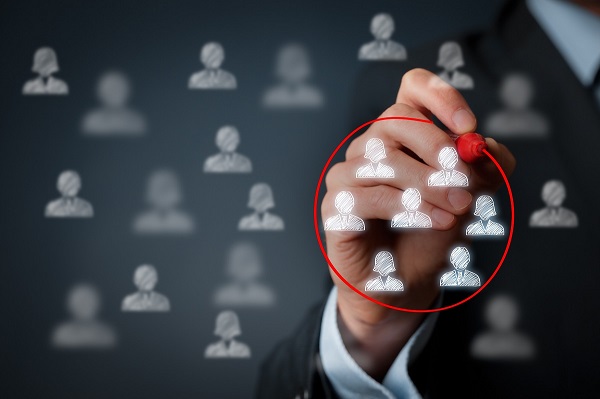 Harness the Power of Custom B2B Digital Audiences: Our team of experts will work closely with you to understand your unique goals and audience requirements. By leveraging our extensive B2B Continuum masterfile, we can create custom segments that align with your specific targeting criteria. Whether you're looking to drive conversions, increase brand awareness, or improve campaign efficiency, our custom audiences will empower your marketing initiatives.
Take the next step towards data-driven success: Contact us today to learn more about our custom B2B digital audiences and how they can elevate your marketing efforts. Let us help you optimize your targeting, enhance your campaign performance, and unlock the full potential of data-driven marketing.