Data – Origins and Processes
Where does our data come from and how is it enhanced?
The B2B Continuum master database is sourced from several 1st party contributors consisting primarily of online publishers, content platforms, email service providers and adtech partners. We process this data monthly then enhance it with 3rd party company level intent signals.
This Masterfile is then processed into vertical domain subfiles. We then add additional proprietary internal processing to generate JobFunction keywords and Buyer Radius metrics.
All records are then onboarded to LiveRamp. Only verified onboarded records are retained.
Email addresses are scanned for validity and catch-all accounts.
Phone #s are statistically verified by call center to maximize accuracy.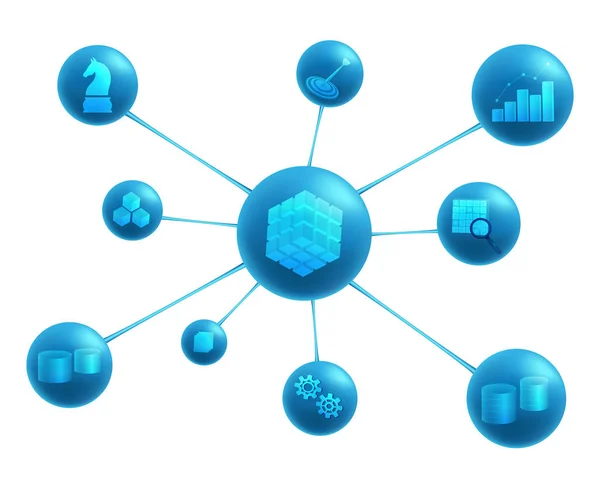 The resulting Masterfile is then used by our publishing, ops and lead generation teams to source target records for monthly production. All email and call center engagements and outcomes are tracked and recorded. The result is a highly accurate and deliverable email file, with many verified phone numbers including direct dials.
B2B Continuum provides our B2B Display+ clients a deep pool of audiences to select and drill into. Add Bombora intent data signals and this is the only resource you need to deploy successful programmatic campaigns because these are real professionals, verified and validated; not just cookie pools or bid stream scrapes.