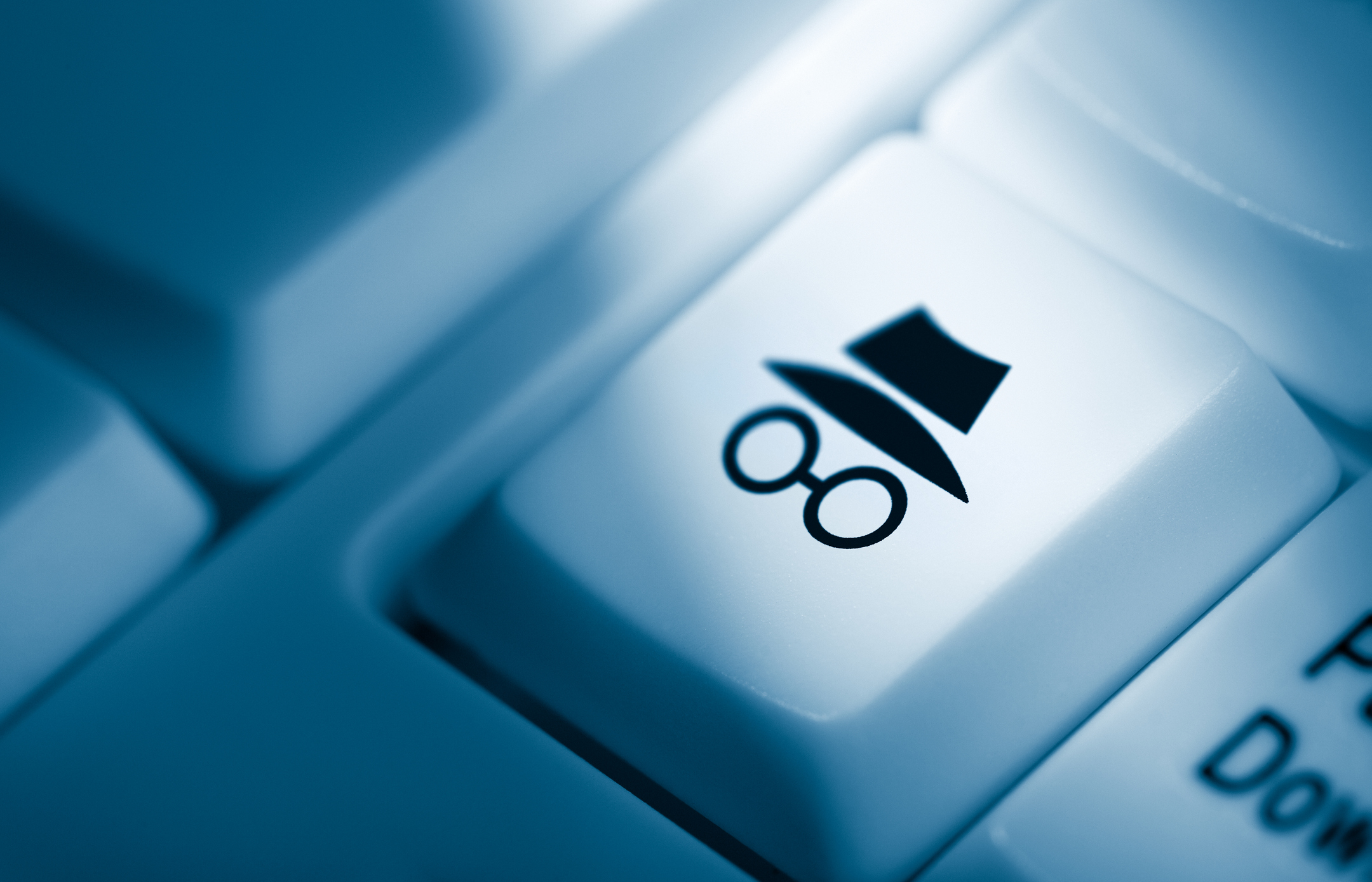 Navigating Fictitious Online Activity
Finding the Right Balance Between User Experience and Privacy
With a new wave of data regulations and major tech companies taking steps to improve privacy, marketers need to find new ways of generating leads and targeting users.
A changing environment
While the General Data Protection Regulation (GDPR) and California Consumer Privacy Act (CCPA) created regulatory challenges for advertisers when they were adopted, this legislation was only the beginning. Virginia adopted data protection measures and more U.S. states could soon follow suit. China, Australia, Brazil, and the U.K. were among the countries to pass or implement privacy protection laws in 2021.
We are moving toward a legal environment that is growing in complexity. And with the EU working on regulating the use of AI, the scope of these regulations will keep increasing.
Tech giants are also rethinking their approach to privacy. A major change will come in 2023 when Google Chrome officially stops supporting third-party cookies.
Microsoft has been protecting users' privacy by using statistical noise. This approach is called differential privacy and hides the data points that would allow for identification by introducing noise.
Apple is taking a similar approach with anonymized data and a cap on the number of data points Apple products can collect from a user per day. Apple has also been giving users more control over privacy features. For instance, an iOS 15.2 update shows what kind of data each app collects.
What do these changes mean for advertisers?
Advertisers are facing many new challenges. With restrictions on the data that may be shared for advertising purposes, lead generation can be difficult.
One challenge is identifying users in third-party datasets that have been anonymized. This practice limits retargeting and cross-context strategies that use a mix of first and third-party data. Overall, it becomes more difficult to deliver personalized experiences and target users with precision.
Better privacy for users
The good news is that these changes reflect consumers' expectations regarding privacy. In 2021, more than 20% of internet users said they were more concerned about their privacy compared to the previous year.
Because of this increasing awareness around privacy issues, protecting users and their data allows brands and vendors to earn trust. Plus, collecting less data can mitigate risks in the event of a data breach.
Challenges for marketers
However, the downside of improved privacy is that advertising will feel less relevant and valuable. Marketers will likely see their ROI decrease, especially in the early stages of the sales funnel, due to statistical noise that makes it hard to generate leads with precision. Having less data available limits the visibility of changing needs and preferences. This limitation may make some B2B advertisers slower to react to market trends.
While the use of statistical noise still allows tech companies to uncover broad trends, it strips data of the elements that would allow advertisers to identify individual users and their intent.
Without this information, it is difficult to identify the users who are on a B2B buying journey. Users may sometimes feel that personalized marketing can be intrusive, but brands can often deliver value through a personalized experience.
Finding the balance between sharing data and privacy
New attitudes and expectations toward privacy call for adopting a new model. Using content marketing for lead generation and giving users control over the data they want to share are good strategies. B2B marketers can also differentiate themselves by focusing on trust and transparency.
Businesses can leverage first-party data from publishers to replace third-party data for lead generation. Solution Publishing can help you accomplish this since we use B2B publications to deliver personalized content to our readers. Find out more about advertising with us as part of your lead generation efforts.
by: Byron Crowell, CEO and Founder
About Byron: After growing up in Tampa and playing college football at Virginia Military Institute (VMI), Byron ventured West and spent 20 years in the heart of California's technology startup scene. In 1998, he built the first internet-based mystery shopping company. In 2002, he co-founded RetailEyes, which was sold to a UK-based conglomerate in 2011. However, his first business love has always been always B2B marketing and technology via Solution Publishing, which he founded in 2001. Byron moved his family back to Tampa and is on a mission to bring West Coast venture startup energy and experience to his hometown. He loves the Buccaneers and Lightning and is an active youth hockey supporter.