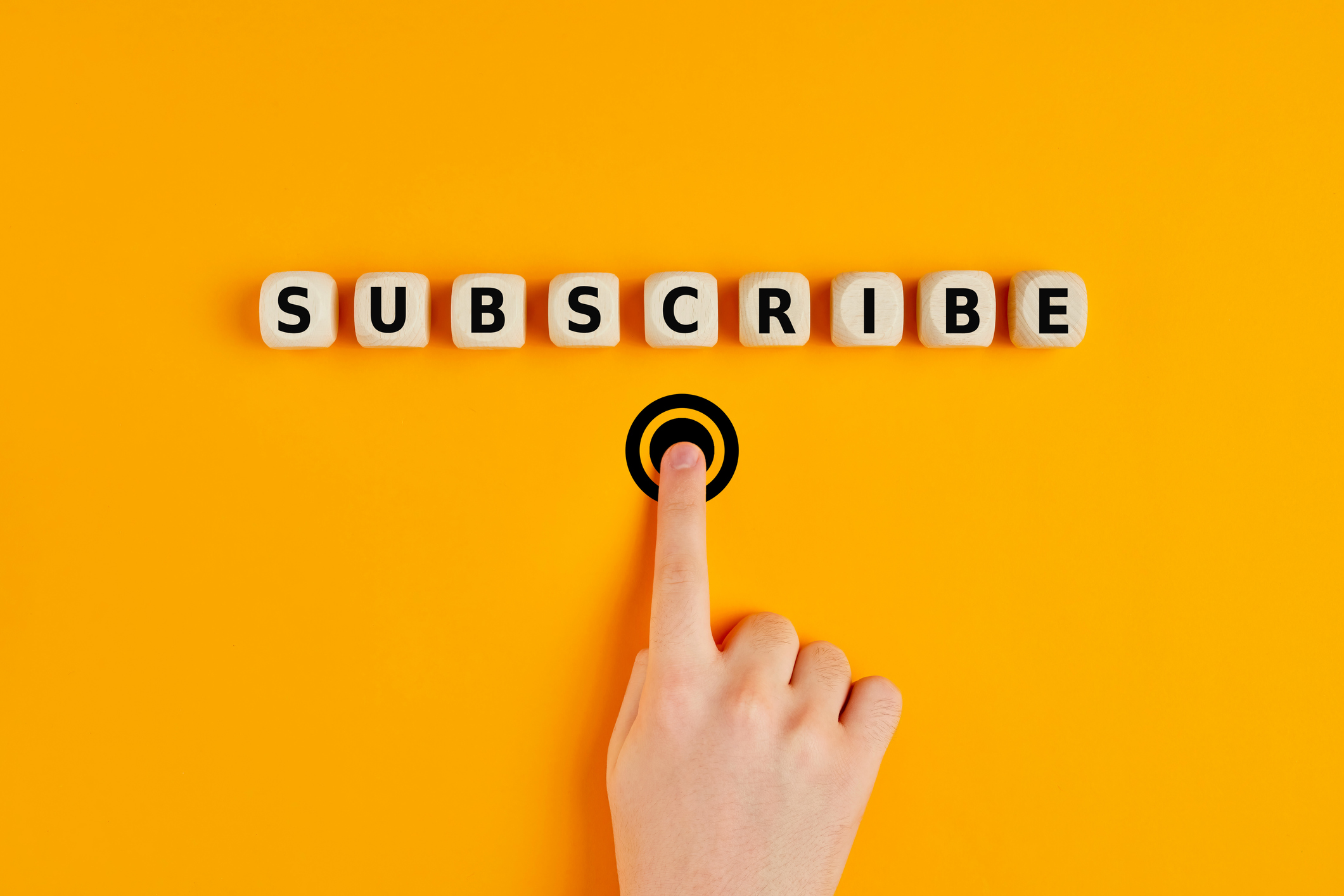 Lead Generation: Why Quality Matters
1st Tier Versus 3rd Tier Lead Generation
Lead generation acts as an initial point of contact in a prospect's journey. It's a step that can shape the customer's experience, expectations and perception of your brand.
As more businesses outsource lead generation, it's vital to be aware that not all vendors offer the same quality services.
The problem with third-tier lead generation
Cost-conscious businesses are increasingly turning to Business Process Outsourcing (BPO) providers located abroad. It's an industry that's worth $26.7 billion in the Philippines. The Indian IT and BPM market, one of the top destinations for outsourcing, generated $38 billion in revenue in 2020-21.
These vendors use call centers to generate leads at low prices. However, the practices used to generate leads are often subpar. These outbound marketing vendors use lists of prospects. They contact them to verify their identity and sell the names as leads. Engagement is very limited. There is no nurturing and not a lot of data available to qualify leads.
Further, prospects often see these calls as a nuisance. And with more vendors using AI and speech recognition for cold calling, prospects will continue to see lead generation as even more impersonal.
First-tier lead generation
U.S.-based publishers have a different approach to lead generation. They use content to engage an audience. They deliver value and find qualified leads that match your target profile.
This approach allows vendors to capture only certain prospects. They can also deliver personalized experiences via email newsletters, one of the top content types used by B2B marketers. Beyond that, they know where a prospect is in their journey through their content consumption habits.
The result is an initial touchpoint that actively engages users. Prospects choose to share their contact information. They understand they'll receive more content that will support their buyer journey. Instead of interrupting prospects with a cold call, you're allowing them to engage with content on their own time and terms.
And by having users opt-in, you're delivering a positive experience right from the start. This advantage is not something to overlook since 83% of the top-performing B2B marketers say providing an optimal experience over the entire journey is a key to their success.
Besides, a model where prospects choose to opt in to receive more content is better for compliance and privacy.
Choosing the right lead-generation partner
A vendor that values transparency, accountability and shared goals can become a true partner for success. Even though some BPO providers can offer extremely low prices, it's important to consider the quality of the leads you'll receive and the kind of user experience the vendor can deliver for the prospects.
Looking at costs is crucial, but don't forget ROI and other KPIs, such as your conversion rate or your customer satisfaction index. First-tier vendors consistently outperform budget options in these areas.
Do you need help with lead generation? Solution Publishing can provide you with high-quality leads by leveraging syndicated content delivered via 1st party. Our leads actively engage with content for the next stage of their journey. Contact us today to learn more!
by: Byron Crowell, CEO and Founder
About Byron: After growing up in Tampa and playing college football at Virginia Military Institute (VMI), Byron ventured West and spent 20 years in the heart of California's technology startup scene. In 1998, he built the first internet-based mystery shopping company. In 2002, he co-founded RetailEyes, which was sold to a UK-based conglomerate in 2011. However, his first business love has always been always B2B marketing and technology via Solution Publishing, which he founded in 2001. Byron moved his family back to Tampa and is on a mission to bring West Coast venture startup energy and experience to his hometown. He loves the Buccaneers and Lightning and is an active youth hockey supporter.