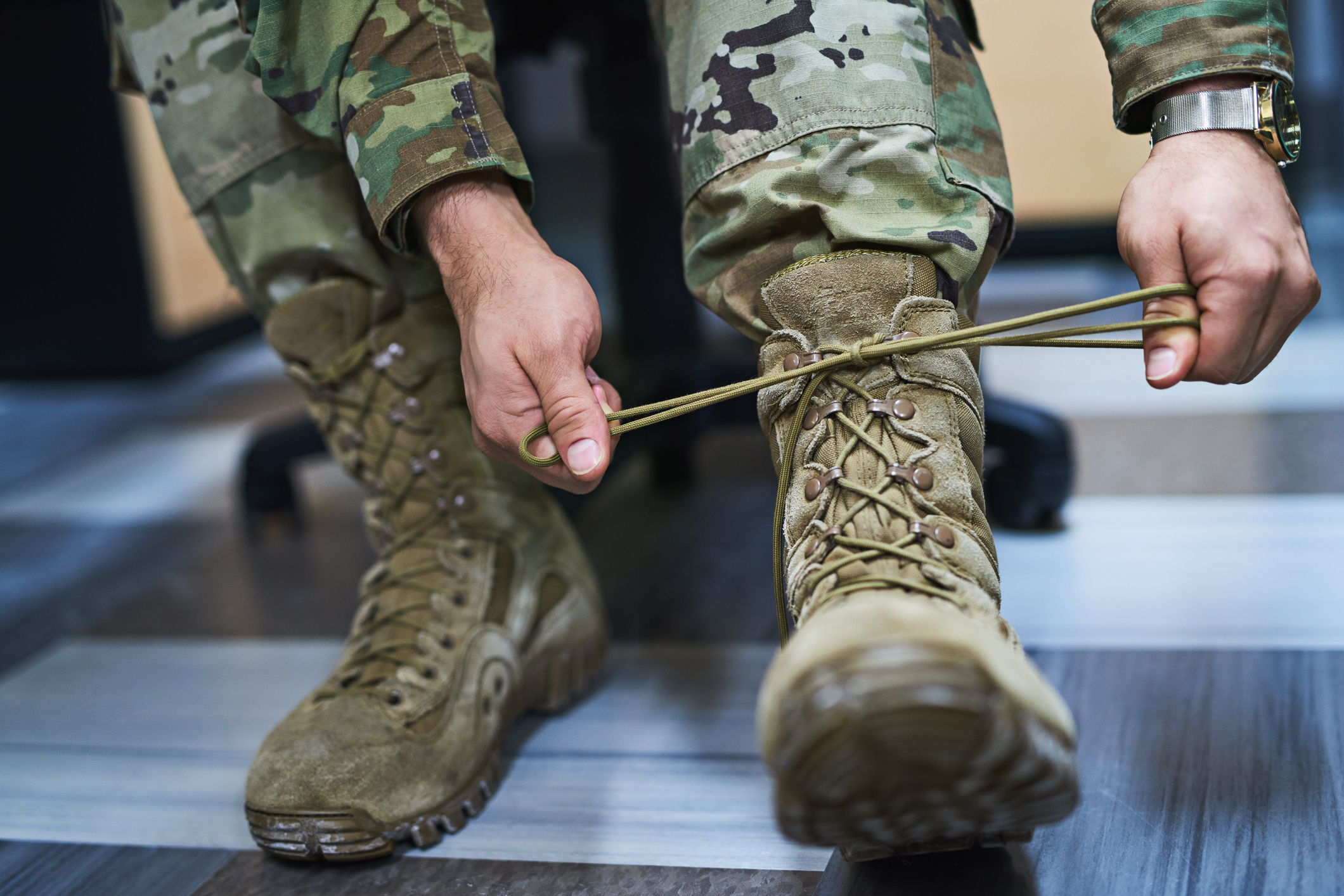 Important Skills From One Young Professional to Another
When you're a newcomer to B2B sales, the job can feel discouraging. Rejection is something you have to deal with on a daily basis, and gaining knowledge and experience can be challenging for recent graduates.
I started working in B2B sales shortly after college and have learned a few things along the way.
Personality isn't everything
We all have that image of the friendly and charismatic salesperson. While being personable will give you an advantage when it comes to engaging prospects, don't make the mistake of thinking personality is everything.
Successful B2B sales reps have a mix of a great personality and extensive product knowledge. I highly recommend seeking a job where you'll receive training, learn everything you need to know about the development of the product or services, and have access to specific use cases.
Don't overlook face-to-face interactions
Emails and social media are a great way to reach out to prospects and nurture leads, but nothing can replace face-to-face interactions.
I'm not talking about cold calling. I'm talking about establishing a connection, letting prospects put a face to your name, and scheduling a phone or video call to build a relationship that feels more genuine. It's a tried-and-true technique since video calls can increase B2B sales performance by more than 200%.
And, with COVID-19, B2B marketers have been turning to new experiences, including live streaming and virtual events. There are more ways to connect than ever and some exciting opportunities to explore.
Build a strong LinkedIn profile
LinkedIn remains the top platform for organic and paid B2B marketing. It's a valuable tool for generating leads and establishing your online reputation. Since you're a recent graduate, your profile might look a little bare, but you can take steps to strengthen it:
Once you get one contact to endorse a skill on your profile, more connections will follow suit. Focus on skills that are relevant to B2B sales and that you actually possess.
Join groups to network with other salespeople and learn from them.
Be active on LinkedIn. It's a great platform for content marketing, and you can post, react, comment or like content to connect with others.
Even if you have limited professional experience, try getting a recommendation from a professor or internship supervisor.
Adding more connections to your profile can inspire trust. Don't just add people; send them a message, congratulate them on their milestones and keep engaging with your connections.
Make a good impression. Your LinkedIn profile is a reflection of who you are. Pay attention to details like your profile picture and proofread your profile for typos.
Cultivate relationships
Approach every interaction as a learning experience. Take the time to get to know prospects and understand their pain points without worrying about closing the sale. The B2B buying journey is becoming increasingly complex and non-linear. A prospect might not be ready to buy yet, but you can cultivate relationships and offer practical support as they complete a series of buying jobs.
Things like compliments, integrity and showing you care about people can help you nurture these relationships.
Stay organized
You need to find a method that works for you. Prospecting and outreach can get messy. Without an organized system, you will end up missing meetings, forgetting follow-ups, etc. I like to use Asana to keep track of who I contacted and when I need to reach out again. Plus, checking boxes on your personal planner helps you stay focused and motivated!
Interested in B2B sales? I'd love to connect and hear about your thoughts on these tips as well as your experiences with sales. You can contact me via my LinkedIn profile.
By: Grayson Keever, Data Analyst Intern
About Grayson: As a Samford University graduate and an Engineering Officer in the U.S. Army National Guard, he welcomes a good challenge. Grayson is people-motivated and believes we have opportunities each day to make a difference, even if it is just being a friendly face. Always ready for a new experience and eager to create connections with others, Grayson is excited to be part of the company's growth.